Social Economy
Scientific Conference
#SES2020
Join the
Social Economy Scientific
Fireside Chat

25 May 2021 | 6 – 8 pm CET | German
#SES Fireside Chat @ #EUSES
Social Economy: Lokale Perspektiven auf aktuelle Trends
Die Social Economy gewinnt zunehmend an Sichtbarkeit und Relevanz. Insbesondere während der Pandemie haben Akteure der Social Economy eine zentrale Rolle in der Entwicklung innovativer Lösungen eingenommen. Aber wer sind eigentlich diese Akteure der Social Economy? Wie treten sie im lokalen Kontext, in Mannheim und Umgebung, auf? Wie ordnen sie sich ein in das lokale Ökosystem? Welche Rolle könnte die Social Economy zukünftig spielen? Und was braucht es, um die Social Economy vor Ort langfristig zu stärken?  Diese und andere Fragen werden im Rahmen des Fireside Chat mit Expert*innen aus Wissenschaft und Politik sowie mit Vertreter*innen der Social Economy diskutiert. Das Gespräch schließt an die wissenscahftliche Konferenz "Social Economy Scientific Conference" (#SES2020) an, welche im November 2020 stattfand. Im Rahmen des Fireside Chat wird auf die Erkenntnisse der #SES2020 aufgebaut und in den lokalen Kontext übertragen.
Die Veranstaltung wird unterstützt von der Stadt Mannheim.
Reconceptualizing the social economy
Follow the series on the Stanford Social Innovation Review website – based on the Social Economy Scientific Conference (#SES2020) held in November 2020.
'Reconceptualizing the Social Economy' involves contributions from leading scientists and thought leaders incl. Julie Battilana, Geoff Mulgan, Mario Calderini, Lisa Hehenberger, Kai Hockerts, Eva Varga, Rocío Nogales Muriel, Eleanor Carter and more.
24th and 25th November 2020 
SAVE THE DATE for the Social Economy Scientific Conference #SES2020, a two-day digital event on the future of social economy in Europe!
At the #SES2020, a vibrant network of distinguished researchers and academic scholars will discuss how the future of social economy could and should look like, providing an original contribution to the rethinking of our socio-economic spaces. The COVID-19 pandemic outbreak has increased the visibility of the social economy's contribution to socio-economic development and social cohesion, demonstrating that it is an essential part of Europe's safety net in times of crisis, thanks to its leadership in providing essential goods and services to the most deprived. Therefore social economy could play an important role in the recovery phase. The #SES2020 will look at the social economy as a driver of change, and on this basis will discuss how social economy will contribute to bounce forward our societies in the next normal.

The future-oriented objective of the #SES2020 is to collect a comprehensive body of knowledge that will anticipate the most relevant changes within and outside the social economy, in order to understand its potential role and contribution in the next decades and feed the European Commission's policy reflection.
The guiding theme of the #SES2020
'An opportunity to rethink and reshape our socio-economic spaces'
The European Commission announced a forthcoming European Action Plan for the Social Economy to enhance social investment and social innovation and to boost the potential of social enterprises to create jobs. This policy initiative to be released during the second semester 2021, will be a key tool to systematically incorporate the social economy into the different socio-economic policies of the European Union, as well as into its actions to achieve the Sustainable Development Goals.

The #SES2020 is tapping into the social economy momentum to discuss under which conditions is possible to maximise social economy contribution in constructing viable solutions to the grand challenges of our time.

The social economy can generate engagement, initiatives and returns in local communities while bringing everyone closer to the labour market. The social economy provides innovative solutions in education, health care, energy transition, housing and the delivery of social services. It can also be a pioneer in local green deals by creating alliances in territories involving citizens and enterprises in the climate transition. At the same time, the social economy is even more than that: social economy works as a driver of normative values and good practices that generate a spill over effect on the question how economic action could and should take shape. In other words social economy is the place where social and economic objectives live together, strengthening each other, and for this reason it represents a reference paradigm when pursuing solidarity as a founding societal value.
In the wake of the #SES2020, we also want to introduce the European Social Economy Summit #EUSES to you, a conference which aims at strengthening the social economy in Europe on 26th-29th May 2021 in Mannheim! Until next year, the #EUSES organises exciting roadmap events monthly, to engage in a digital way with a diverse audience representing the large variety of actors active in the field all over Europe! Take part in the digital road to Mannheim now!
#1 Session
Social Economy as an agent of change and its spillover effect
24th November, 2:30pm – 4:30pm
#2 Session
Social Economy as a part of an ecosystem

25th November, 10:30am – 12:30pm
#3 Session
Social Economy as a partner of policy makers and the for profit sector
25th November, 2:30pm – 4:30pm
2 Days, 15+ Top Social Economy Scholars & academics, 3 digital sessions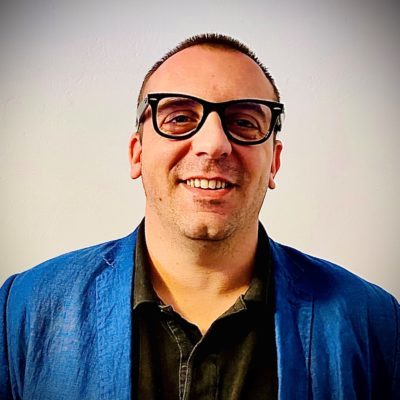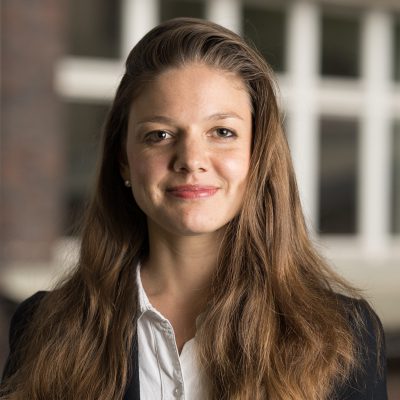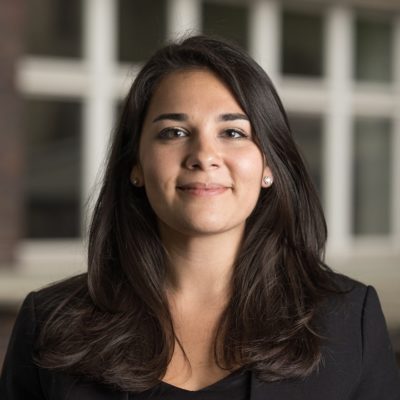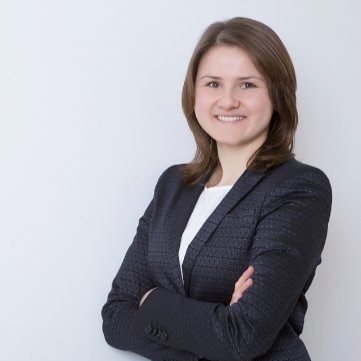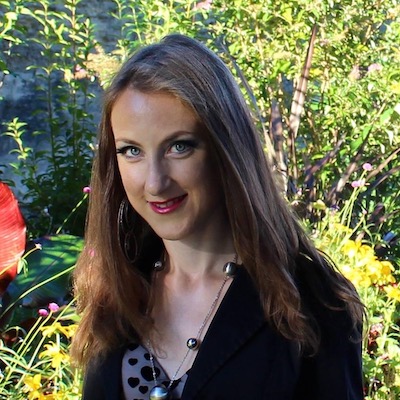 Giulio Pasi
Scientific Officer
Joint Research Centre at the European Commission
Marika Bernhard
Founder & Chairwoman
Social Entrepreneurship Baden-Württemberg e.V.
Larissa Hofer
Project Manager
Social Entrepreneurship Baden-Württemberg e.V.
Gorgi Krlev
Post-Doc
Center for Social Investment & Innovation University Heidelberg
Dominika Wruk
Assistant Professor
for Sustainable Entrepreneurship, Institute for SME Research, University of Mannheim
Christiana Benedetti Fasil
Economic Analyst
Joint Research Centre at the European Commission